Property Management Services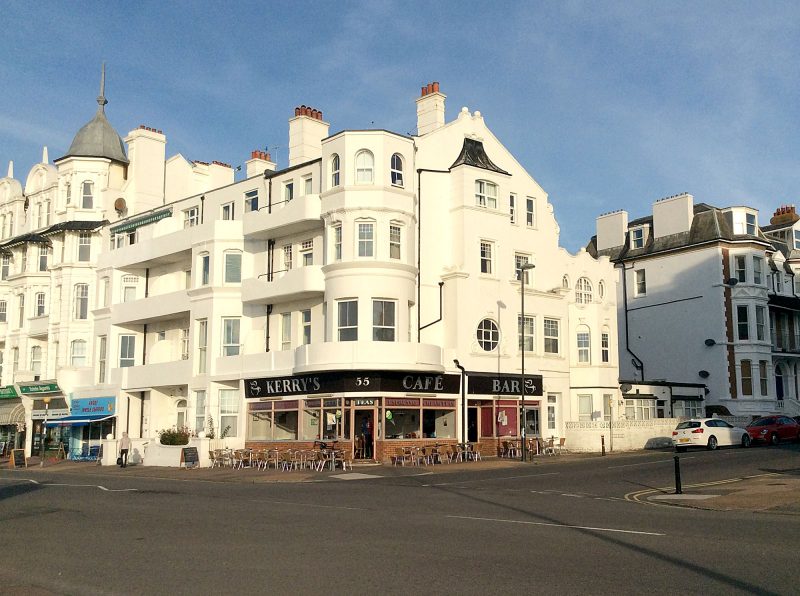 Our Property Management Services include the following:
Block Management
Management of residential blocks of flats is a specialist and complex business and requires a thorough understanding of the structure and meaning of leases, as well as a thorough understanding of statutory requirements of Landlord & Tenant Legislation.
Godfrey John & Partners have the professional expertise and experience to deal with all aspects of Residential Block Management so that you can rest assured that your property is in safe hands and will always be well maintained.
If you are a Freeholder, Management Company or an RTM Company and concerned about your current Management arrangements we would welcome the opportunity to explain how we might be of assistance.
To see our FAQ section please click here. Please contact the office to arrange an appointment.
Maintenance
All blocks under our Management are regularly inspected as part of our maintenance programme in order to ensure that any resulting issues can be addressed promptly.
Management Fees
Our basic fees cover a standard range of services.
However, there are additional services we offer that incur a fee. Such as for example preparation of specifications and project management of major works.
Lessee Arrears
This can be a serious issue when it comes to the Management of a property as funding is key to being able to instruct contractors to carry out repairs. We have a robust approach to this issue and liaise with an external Debt Collection Agency who specialises in recovery of Leaseholder debts should it become necessary.
Legislation & Compliance
We adhere to the RICS Residential Management Code of Practice to ensure that all relevant and statutory legislation is complied with as well as implementing best practice.
A forward-thinking attitude is taken to be informed of any changes to Legislation.
Approved Contractors
Over a number of years, we have developed a close relationship with a number of highly experienced and competent Contractors including Electricians, Plumbing & Heating Engineers. As a matter, of course, all contractors must have Public Liability Insurance in order to carry out work on our behalf.
Residents Management Companies
We act on behalf of a number of Management and RTM Companies and work closely with Directors to advise them of their obligations and ensure they meet all legal requirements.
Service Charges & Accounting
Our basic Management fee includes the following:
Preparation of Service charge Budgets.
Circulation & Collection of Service charges, Ground Rents and Reserve Fund Contributions.
Credit control
Ensuring compliance with statutory
Providing Income & Expenditure Analysis
Surveys & Reports
All Residential Blocks have for some years been required to have a Fire Risk Assessment & Asbestos Report as well as Health & Safety Inspections.
Any recommendations are taken extremely seriously and we ensure any actions required are dealt with swiftly.
Major Works
As part of our planned maintenance programmes, it is necessary from time to time to carry out external and internal redecoration and repair. This is carried out under the supervision of a Surveyor or the Principal of GJ & P to ensure a thoroughly professional job is carried out.
S20 Consultation
We are required to consult with Lessees if any one item of expenditure is likely to cost more than £250 per flat.
This procedure has to be carried out correctly as if not can result in not being able to recover the contribution from the flat owner.
We try to be as inclusive with owners as we possibly can during this process.
Get in Touch
Please get in touch s using our contact form & email or by phone.
Tel: 01424 219092