Godfrey John & Partners are an independent family run firm Established in Bexhill in 1973 and have now been trading locally for forty-five years.
Originally set up as an Estate Agents by Godfrey John over several years he moved the emphasis of the business into specialising in Property Management, with a substantial portfolio of managed properties ranging from two units to eighty units has been built up.
Today we manage properties in Bexhill, St Leonards, Battle, Eastbourne & also South West London.
A substantial number of these properties have been Managed by ourselves in excess of 30 years.
Graeme John
Having taken over the reins of Godfrey John & Partners from my late father in 2010. I was very pleased to be given the opportunity to continue the family business which was established in 1973.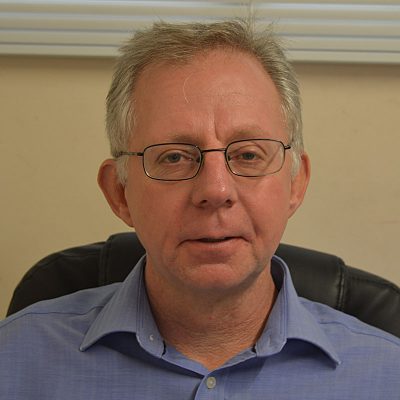 There are always changes in legislation governing the Leasehold sector and these have become more frequent and onerous in recent years.
This can be daunting for many leaseholders and Residents Management Companies to implement with the added possibility of incurring financial penalties if not carried out in the correct way.
As the principal of GJ & P, I am accredited as an Associate of the Institute of Residential Property Managers (IRPM) a nationally recognised body which encourages continuing career development in the sector.
Percy the office dog will be pleased to welcome you at G J & P.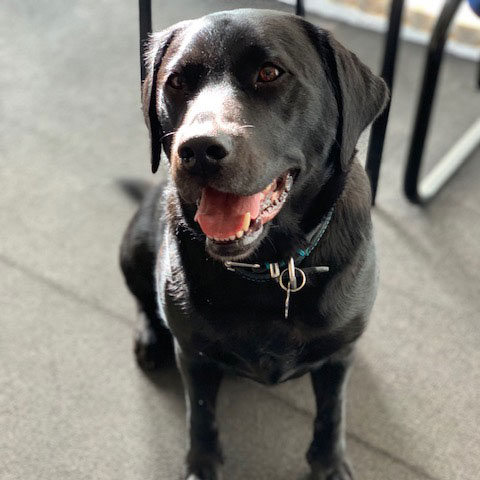 Get in Touch
Please get in touch s using our contact form & email or by phone.
Tel: 01424 219092